4 Things to Consider When Starting a BBQ Catering Business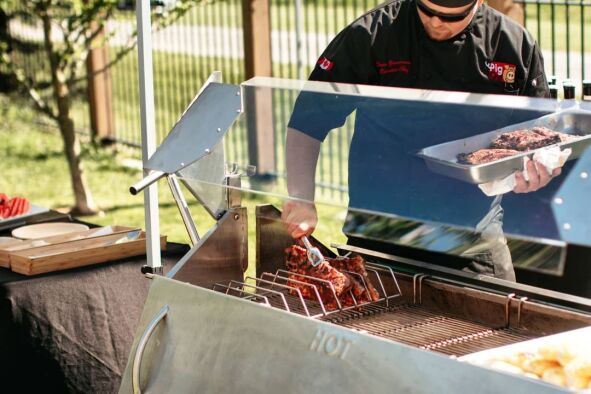 So you have been the Grill Master and the Smoke Daddy (or Mommy) for some time now and you feel like you are ready to take that next step to start making a profit off of your incredible BBQ skills… Well first off, Congrats! It is an incredibly exciting moment when you switch over from just being a backyard chef, to doing what you love and making money while doing it. However like with starting any new business, whether it being a side hustle or full-on career change, it is best to do your due-diligence and prepare yourself for success rather than simply blindly run into it.
Which is why we thought it would be good to share with you 4 things to consider when you are taking that next step into starting your own BBQ Catering Business. So without further ado, lets get into it shall we?
Competitor Research & Venue Research
An essential first step is to investigate the Catering industry as a whole in your local area, and more specifically discover if there are any caterers who currently specialize in BBQ. If there are some, it should not deter you from your goal, but rather you should do research on them and find a way to stand out and create a competitive advantage against them. They might be more established, but what they might lack are your recipes, ways of cooking, product offerings, ability to travel and cook on site, or whatever it is that makes you unique. In addition to researching competitors, you should look up local venues that you might be able to operate out of until you grow your client base. This could be through renting out a commercial cooking space, purchasing a Propane Roaster and using it at local farmers markets and community events, or making a deal with a local Butcher Shop to cook on their premises during the weekends.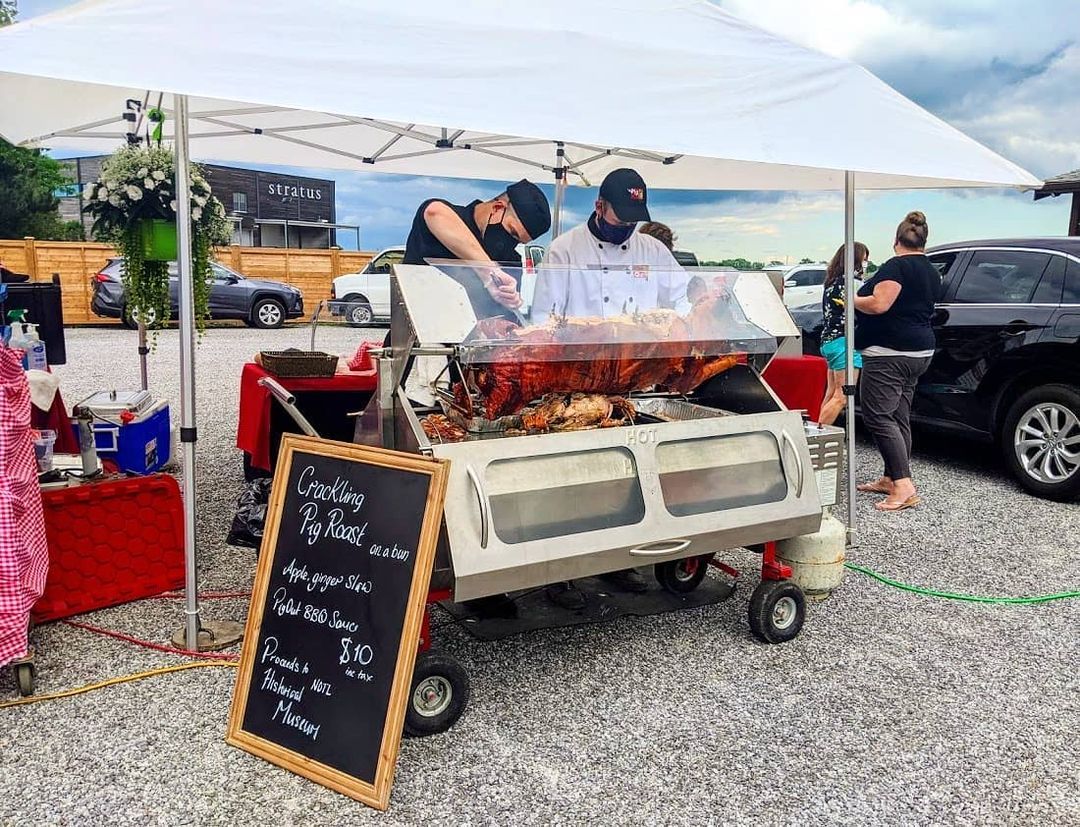 Branding
We hate to say it but depending on where you are located it is likely that the BBQ Catering industry, or simply the Catering industry as a whole is slightly saturated which you would have discovered in your competitor research. Which is why you need to get creative to stand out and showcase not only who you are but what you can do. You can use websites like Canva.com to create attractive logos and promotional material, Vistaprint or local printing companies to create brochures/business cards and even branded clothing, and website creation tools like Wix or Squarespace to quickly and cost effectively make a professional website for your company.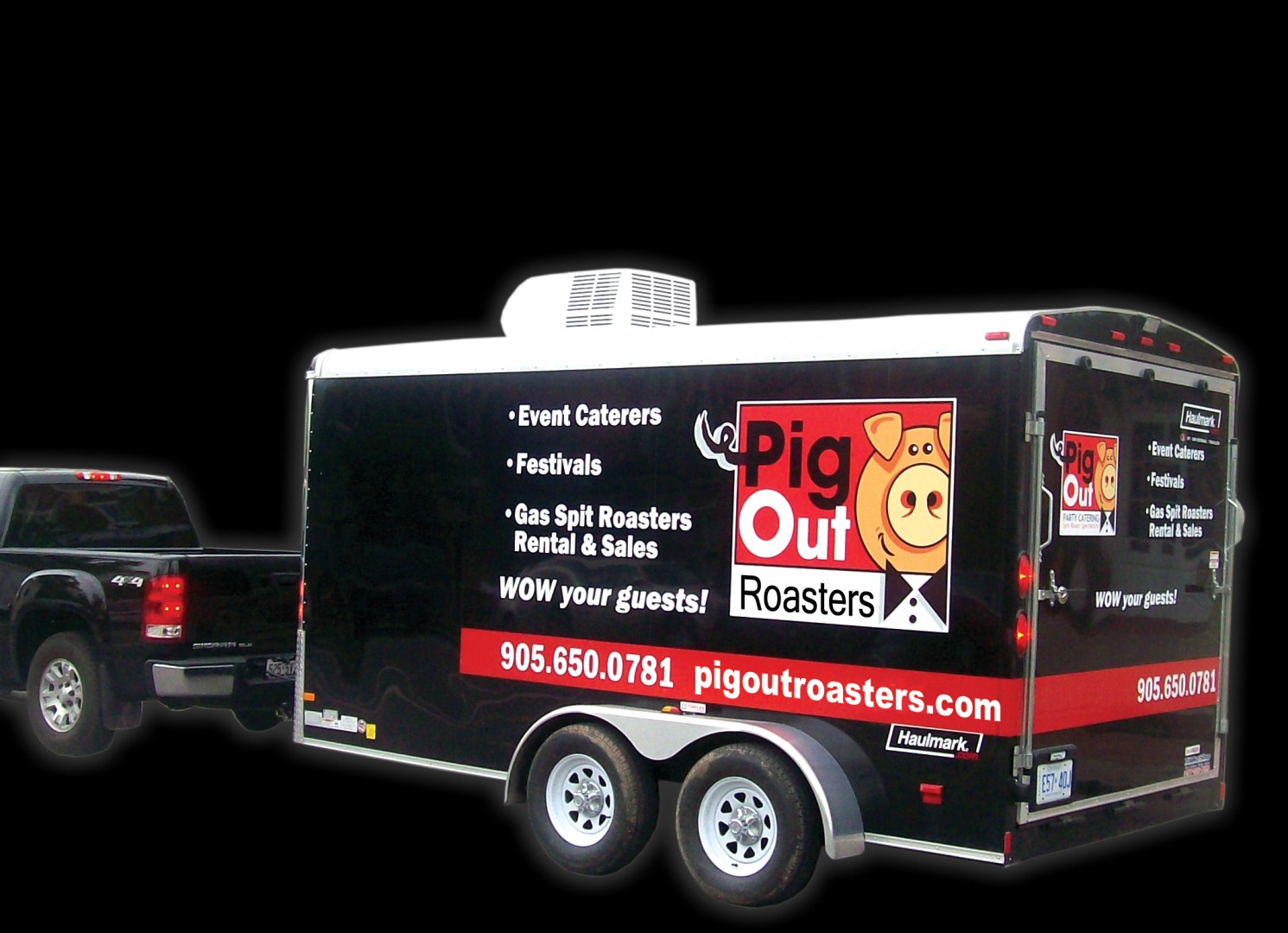 Target Markets
Now that you have an understanding of your competitors and how you wish to brand yourself, you should begin narrowing down what your target markets are going to be (which customers you plan on marketing to and ideally what types of jobs they will be). It is often good to select a primary target market, then supplementary ones to market to as well. For instance, your target market could be BBQ enthusiasts in their 30-40's, or it could be local community groups and corporate clients. Whatever you select as your target market you should begin to create a customer profile that outlines things like;
Who are they, how do they communicate and what is their personality like?
Where are they located and what channels are best used to reach them?
What types of products/services would they be most interested in, which ones wouldn't they be interested in?
What key words would resonate with them in marketing material?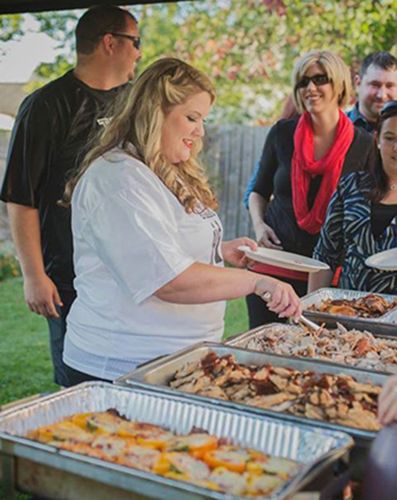 Marketing
Now that you have your research done, branded your company, and have your target markets set out, it is time to start reaching out to potential clients and booking future jobs and events. In a time where most people can be found online and "old-school" types of marketing like using the Yellow Pages are on their way out, it is actually easier than ever to get in front of your target market. Most people nowadays have some form of presence on social media whether it be Facebook, Twitter, Instagram or the other new platforms out today, and these platforms have taken noticed and incorporated advertising opportunities into them to help individuals like you take advantage.
The great thing about Social Media advertising is that it allows you to plug in your exact target market and demographics, use templates to easily create professional advertisements, and set ad budgets that fit your needs with the ability to scale them up or down in an instant. On top of that, they also offer analytics based on your advertisements which will show you exactly who is looking at them, where they are from, and when they are looking, which is all information that you can use to improve future advertisements and revise your target market. Although social media advertising is not the only venue you should consider, in this day and age it is an incredibly power tool that you should integrate into your marketing plan.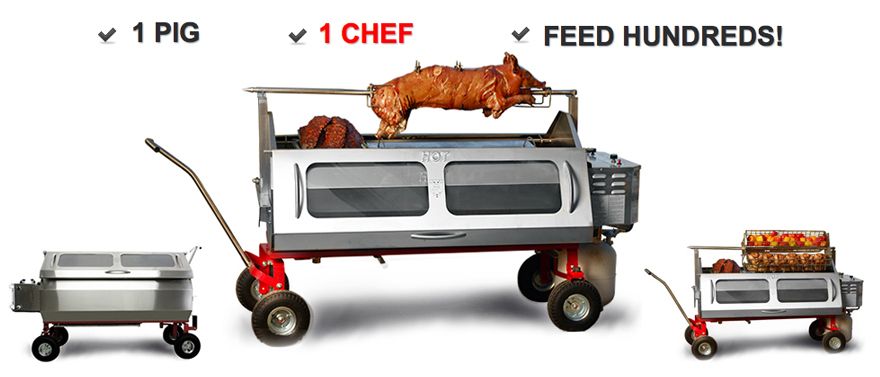 When it comes to starting a new business, it will only help you become more successful to take the time to consider all aspects of your venture, and these 4 things are only the tip of the iceberg of what should be planned out. For instance, our Business in a Box option is focused on helping individuals like yourself hit the ground running with training on all aspects of opening a new BBQ Catering company, from pricing and costing your events to creating professional contracts and integrating catering and event management systems that will help you get 5-star reviews every time. In fact, it also includes our world-famous Propane Roaster and Outdoor Cooking Center with all of the available attachments and accessories which will allow you to; roast, rotisserie, smoke, steam, grill, carve and serve all from one location, on location.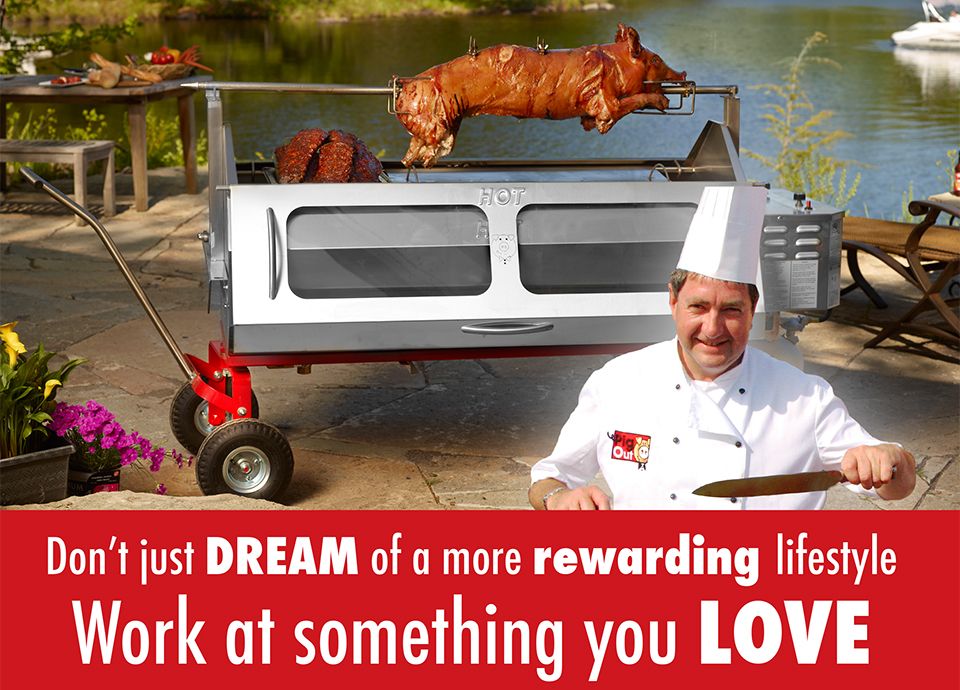 Hopefully this blog has helped guide your focus on some of the things you need to consider when starting a new BBQ Catering business, but if you have ideas of what might be useful information in our future blog posts we would love to hear it, otherwise we wish you the absolute best in your future business venture and happy roasting!